11 tags
"You fellas think of comics in terms of comic books, but you're wrong. I..."
– Jack Kirby addressing fans in the late-60's, as quoted in Sean Howe's brilliant book MARVEL COMICS: THE UNTOLD STORY. I find so much inspiration in that quote. It reaffirms my aims for DRACULA WORLD ORDER, as well as what I do everyday when I write my own books. Kirby is the eternal...
Marvel in the '70s: She-Devils, LSD, and God →
I eagerly await Sean Howe's history of Marvel Comics (it has its own own Tumblr you can follow). What could whet my appetite more than an excerpt focused on a time in Marvel's history I find fascianting: the early- to mid-70's. Jack Kirby left for DC, Stan Lee left for Hollywood and the speaking circuit, and the generation raised on Lee and Kirby's creations were now given...
5 tags
7 tags
Another word for satire: reruns
DRACULA WORLD ORDER is a book about the most powerful people in the world gathering together to grant themselves immense power at the expense of the rest of the population. Sometimes it feels like a pretty far-fetched idea. Sometimes it doesn't. I'm working on a larger piece about how I feel my work is compelled to be political. In the meantime, enjoy a true rarity…someone...
9 tags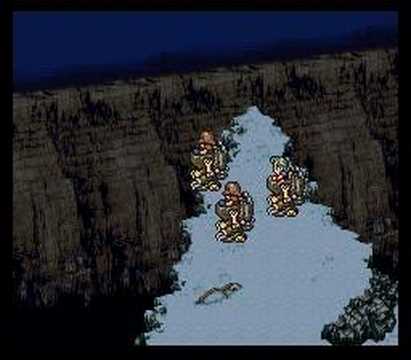 7 tags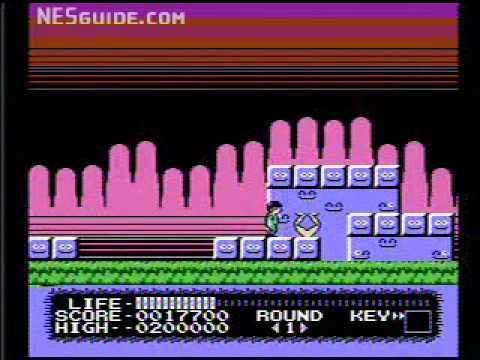 10 tags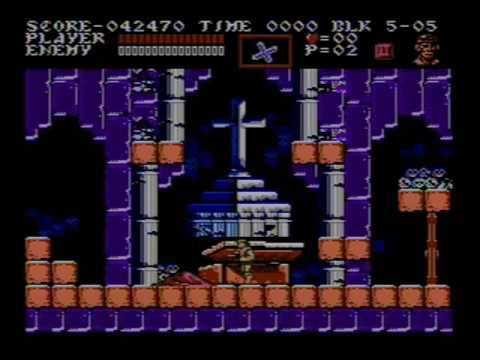 10 tags
7 tags
DRACULA WORLD ORDER available on comiXology for... →
For all of you interested in the digital version of DRACULA WORLD ORDER can get it for $1.99 over at comiXology, who have been a wonderful partner throughout the course of this book. It was important for me to have the book available digitally from day one. The accessibility found in digital is vital for a small-press book like this one. It's also important for me personally, as I feel...
13 tags
The World Shapers - NPR on the LIBOR bank scandal →
What's everyone interested in the lead-up to Comic-Con? International banking scandals! NPR's report on the recent London Interbank Offered Rate (LIBOR) manipulations is the type of story that remind me of why I created DRACULA WORLD ORDER in the first place. There were times when I worried the sequences of Dracula and Alexandru making their ways through the halls of power were too...
16 tags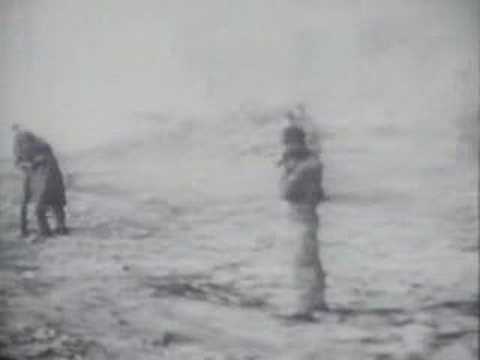 16 tags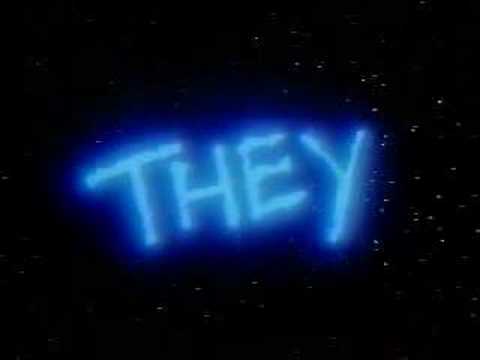 A review and a recommendation
Before I get to another cultural artifact that influenced DWO I want to thank the people at HorrorTalk.com for making DWO their pick of the week! I'm grateful to be singled out amongst a lot of great books. I've talked about the pop culture that was on my mind when crafting DWO. But when it comes to the aspect of the book that explores the tension between the powerful and the...
13 tags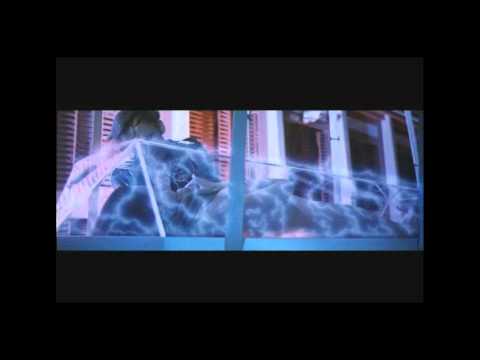 Review round-up
I'll close out this first week of DWO's "birth" with some nice reviews. It's been a new experience keeping up on reviews of the book. After a while, I avoided reading reviews of my assignment work, this even after the first reviews of Darkwing were pretty good. When reading articles written online about the work I was doing…it felt weird. It's not...
Newsarama interview about DWO →
I talk a little DWO, a little but about what comics on the Internet might be, a little bit about death. You know, fun stuff.
9 tags
My interview on Graphic Policy's podcast →
I had a great conversation with Brett about the comic, that then veered off into topics like Kickstarter, how people's expectations and tastes are changing. Enjoy.
10 tags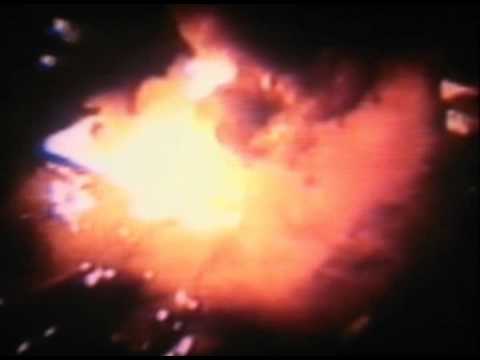 The World Bleeds
That sunny dome, those caves of ice, And all who heard should see them there, And all should cry: "Beware! Beware! His flashing eyes, his floating hair! Weave a circle 'round him thrice, And close your eyes in holy dread: For he on honeydew hath fed, And drunk the milk of Paradise! -A poet Oh has the world changed or have I changed? -Another, slightly better, poet